Print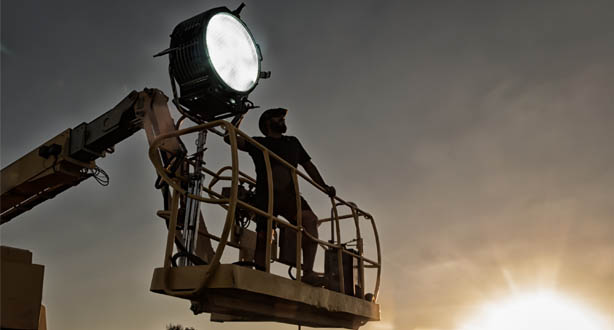 Filming in Vancouver
The City and Park Board film offices help your production company to:
Access civic services
Get film activity permits and other related permits suited to your production's specific needs
Facilitate engagement with residents and businesses and help identify areas of sensitivity or constrained use
Coordinate with other street user groups such as street and infrastructure projects, development and construction, and special events
New to filming in Vancouver?
Filming a movie, TV show, and more requires permits.Find out how to get a permit to film on city streets, in parks, and on other public property.
Learn how to setup a still photography or student filming shoot on city streets, in parks, and on other public property.
Review the steps to booking a location and learn about areas that have additional requirements or restrictions.
Review filming and commercial photography fees for filming in Vancouver.
Get film-related industry contacts and resources to help with your project and approvals.
Make a complaints about filming on a street, sidewalk, or public plaza.