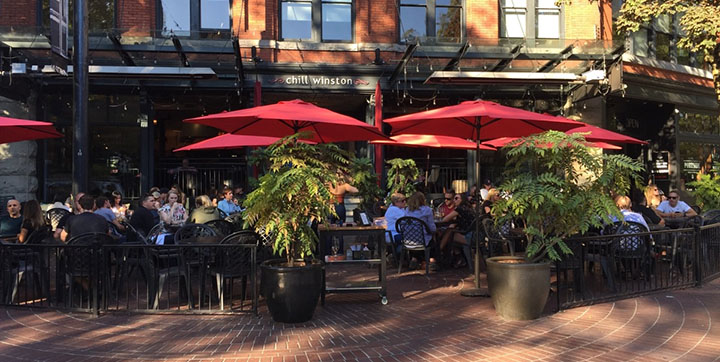 Liquor-serving establishments
If you want to have a business in Vancouver that sells or serves alcoholic drinks, you must have a liquor licence.
The role of the Province and the City
Policy changes
March 30, 2021 - Council adopted policy changes enabling one-time exceptions for occupant increases to the moratoria in the Granville Entertainment District and the Downtown Eastside and an occupant load increase of up to 30% of current occupant load for Liquor Primary establishments that are in conflict with our distancing policy.
Select your business type below to learn how the changes may affect your business.
Learn about the liquor licence fees
See Schedules A and B for liquor licence fees.
All licences expire annually on December 31 each year. Fees are pro-rated based on the business start date.
Contact us
Licence Coordinator
Phone: 604-871-6988
Liquor Licence Group
Phone: 604-871-6461 or 604-873-7954
Email: liquor.comments@vancouver.ca​​​​​​​