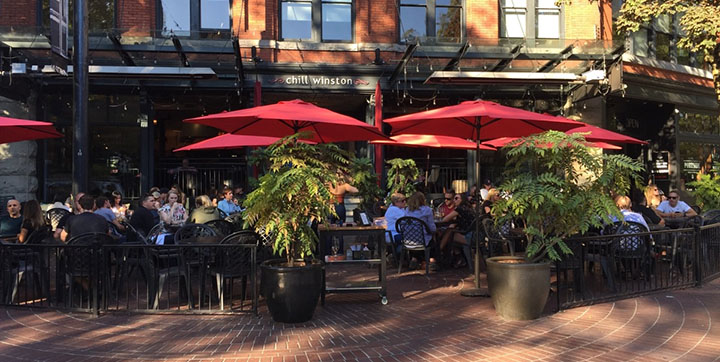 Liquor-serving establishments
If you want to have a business in Vancouver that sells or serves alcoholic drinks, you must have a liquor licence.
The role of the Province and the City
Policy changes
November 2023 - The sale of wine on shelf in grocery stores is now permitted for stores that meet provincial regulations and licensing and have a valid municipal business licence.
June 2022 – Council has updated policy to allow food primaries in the Granville Entertainment District and Downtown East Side to be eligible to apply for Class 1 and Class 2 dual licences.
Select your business type below to learn how the changes may affect your business.
Learn about the liquor licence fees
See Schedules A and B for liquor licence fees.
All licences expire annually on December 31 each year. Fees are pro-rated based on the business start date.
Contact us
Liquor Licence Coordinator
Phone: 604-871-6988
Liquor Licence Group
Phone: 604-871-6461 or 604-873-7954
Email: liquor.comments@vancouver.ca