Print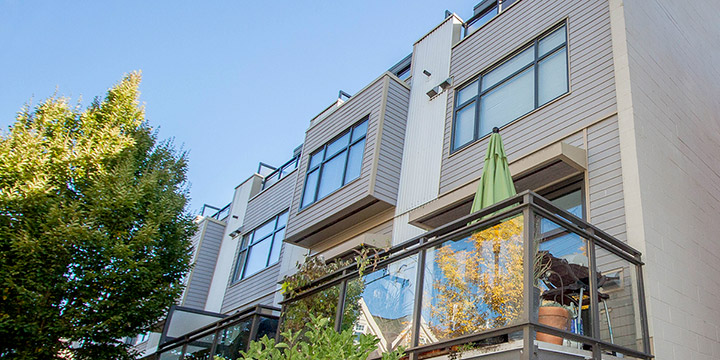 Bed and breakfast business licence
A bed and breakfast (B&B) is a temporary accommodation in a home that includes breakfast. To run a B&B in your home, you need a rental property business licence.
On this page
Related business licences
Requirements
Before you apply for a licence
Your address needs to be in zone that allows for bed and breakfasts. To check, phone the Development and Building Services Centre at 604-873-7611.
Your home needs to meet the safety requirements in our bed and breakfast accommodation guidelines (80 KB). To meet the requirements, apply for a building permit.
After you get your licence
You need to:
Live in your home.
Provide guests with breakfast in your home.
Rent a maximum of two bedrooms in your home.
Host a maximum of four guests, with no other tenants.
Provide guests with a parking space.
Fees and how to pay
Application fee for new business licence
Licence fee
$49
Annual fee
Licence expires each year on December 31
Fee is prorated in your first year based on when you start business
For the official fees, refer to the Business Licence Fees in Schedules A and B of the License Bylaw

(380 KB).
How to pay
Pay by:
Cash
Cheque or money order (made payable to the City of Vancouver)
Debit card
Credit card (Visa, MasterCard, American Express)

We don't accept credit card cheques.
Applying for a licence
Complete the rental property application (74 KB).
Gather the following documents, based on who applies and your business structure.

As a business owner, you need:

Copy of your current, government-issued photo ID

As a representative applying for the licence, you need:

Copy of the business owner's current, government-issued photo ID
Copy of your own current, government-issued photo ID
Letter of authorization from the business owner (60 KB)

As a limited or incorporated business, you need:

Copy of the business owner's current, government-issued photo ID
Provincial or extra-provincial certificate of incorporation issued by the BC Corporate Registry (A federal certificate of incorporation issued by Industry Canada won't be accepted)
Notice of Articles showing your company's list of directors

Apply in person or by mail with your application, required documents, and fee payment to the address below.
Contact us about business licences
Location and mailing address
Development and Building Services Centre
Ground floor
515 West 10th Avenue
Vancouver, BC V5Z 4A8
Hours
Monday, Wednesday, Friday
8:30am to 4:30pm
Tuesday, Thursday
8:30am to 4:00pm
See when your queue number is called
Free 2-hour parking
West 10th Ave parking lot,
between Cambie and Yukon