Print
Host City of the 2010 Olympic and Paralympic Winter Games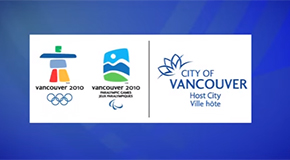 In February and March of 2010, Vancouver took its place on the world's stage by hosting the 2010 Olympic and Paralympic Winter Games.
The Games were an rare opportunity for Vancouver to create an amazing and memorable experience for locals, visitors, and athletes.
The lasting legacy of the 2010 Winter Games
The City continues to see an excellent return on investments made in the 2010 Winter Games, from sustainable community centres to public art, community involvement, and transportation infrastructure.