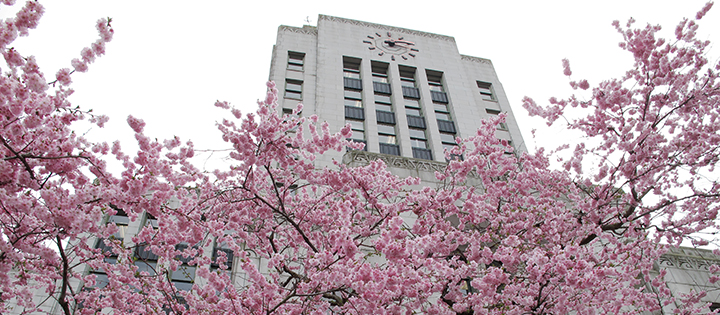 Apply to serve on an agency, board, or committee
Review the list of vacancies.

We only accept applications for listed vacancies. Please do not apply if there is no vacancy.

Complete our online application form.
Your information and your privacy
Copies of all applications will be made available to Vancouver City Council, City staff, and the applicable civic agency for the sole purpose of making appointments to civic agencies and committees. Your information is collected under the authority of the Freedom of Information and Protection of Privacy Act and any applicable bylaws.