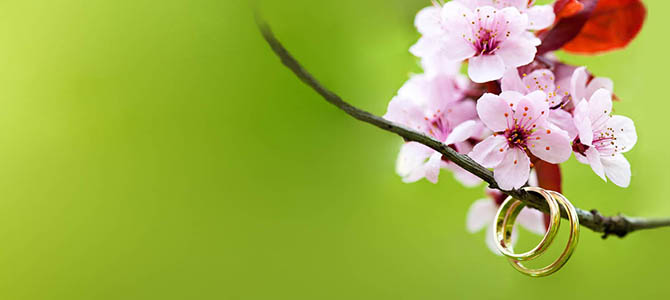 Micro-weddings at City Hall
The 2023 wedding ceremony timeslots are sold out. We do not take a waitlist.
Sign up for our newsletter to be notified of 2024 dates.
Exchange vows in a private and intimate wedding ceremony surrounded by your closest loved ones in the Council Chamber.
Micro-weddings inside City Hall are 30-minute ceremonies for couples, officiants, and witnesses.
Suggested photo locations
Suggested wedding photo locations
By City of Vancouver
South facing stairs

By City of Vancouver

Garden archway

By City of Vancouver

West facing wall of Helena Gutteridge Plaza

By City of Vancouver

Helena Gutteridge Plaza facing north

By City of Vancouver

Grassy area under City Hall trees

By City of Vancouver

Corner of 12th and Cambie

By City of Vancouver
Other outdoor wedding venues
What could be more romantic than having a wedding in one of Vancouver's beautiful parks or gardens? Plan your wedding ceremony in a Vancouver park or park facility, restaurant, or garden.
Review the steps and permits required to getting approval for a special event on a street, sidewalk, or plaza in Vancouver.
Get updates on our program