Vancouver Sport Hosting Grants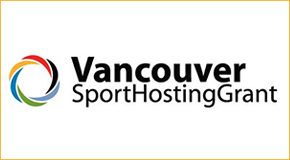 The Vancouver Sport Hosting grant provides financial support for sporting events that have the potential to bring direct or indirect economic, social, health, and community development benefits to Vancouver.
A total of $200,000 is available for the year.
Read the Sport Hosting Vancouver 2018 progress report

(8 MB).