Hoarding Action Response Team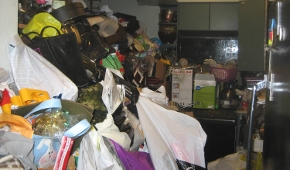 The Hoarding Action Response Team (HART) — a partnership between the City and Vancouver Coastal Health — provides a coordinated community response to those impacted by hoarding.
Compulsive hoarding is a serious public health hazard that poses significant health and safety risks for individuals, families, and communities.
The team's role is to provide healthy and safe outcomes for people affected by hoarding, and ensure people with hoarding issues receive appropriate health care support quickly.