Print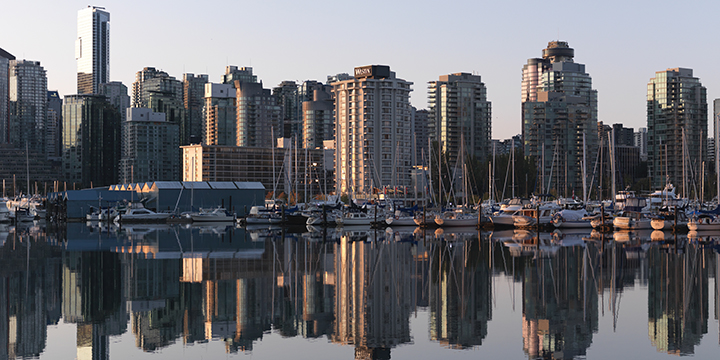 Boating
Speed limit in effect
The speed limit in False Creek is 10 km/h (5 knots).
Because Vancouver is a coastal city, there are abundant resources for boaters.
Find information about our boating facilities and rules about anchoring
The City and Park Board have built a Paddling Centre in Southeast False Creek.
Find information on Park Board marinas in Vancouver and learn about the services they provide for both long and short-term boaters.
Anchoring in False Creek is a great way to explore the city. Find out how to get the necessary permit.
Find out where you can launch a small boat, and where you can tie up your dinghy in False Creek.
Stay safe on the water. Find resources for boaters on weather and tides, coast guard and other useful information.
Contact us
Heather Civic Marina
604-874-2814 or 778-866-2851
Hours
Daily: 7am to 4:30pm
Burrard Civic Marina
604-733-5833
Hours
Available 24/7