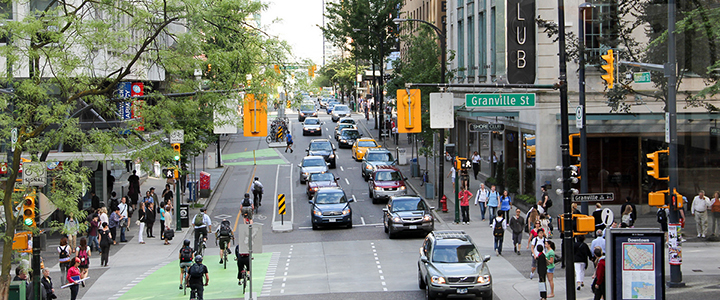 New mobility
There are new transportation trends and technologies emerging that could transform the ways we get around.
The future of mobility may include shared mobility services, connected technologies, and driverless vehicles, along with other ways we already use to get around like walking, cycling, and taking transit.
Get updates
Future School online learning program
Everyone is invited to learn about new technologies with us through our Future School online learning program: new mobility 101.
This program will introduce you to the new mobility technologies through short videos and quizzes. After the last module, you can take a final quiz and earn a certificate showing off your future thinking skills.
From February to May 2021, a new module will appear every month along with a quiz and other resources to learn more. Receive an email when a new module is online by joining the mailing list above. Encourage your friends and family to join us and discuss these topics with them.