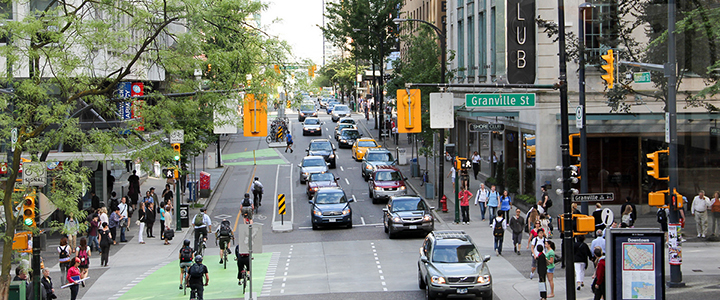 New mobility
There are new transportation trends and technologies emerging that could transform the ways we get around.
The future of mobility may include driverless vehicles, connected technology, and more shared mobility services alongside the forms of mobility we're used to using like transit, walking, and cycling.
We may not know exactly how these technologies will continue to develop, but we have an opportunity to think about how to do things right to keep shaping the city we want.
How mobility is changing