Print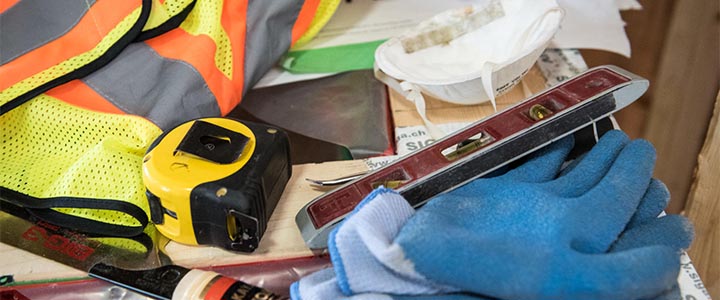 Building and renovating
What you need to know
What you need to know
COVID-19 update
The Development and Building Services Centre is currently closed except for those with an appointment or providing payment. Many services are available online, by phone, or by appointment. Our staff continue to process and review applications to help ensure businesses can continue to operate. Inspections continue daily with enhanced safety precautions.
We are always working to make Vancouver's homes and buildings safer, healthier, and more accessible. We:
Work with the public to reduce the waste generated through building and renovating
Review permit applications, and enforce regulations in a fair and consistent manner
Work hard to decrease the length and complexity of the permit process by introducing online services and more efficient processes
Enforce procedures to protect historic buildings and our urban forest during development and renovations
Review the steps to building or renovating a house, laneway house, or secondary suite.
Find out how we can help small business owners plan a renovation, move, or start a business.
Review regulations and apply for the required permits for your construction or renovation project.
View and download the building or development permit application forms and submission requirements.
Book or cancel an electrical, plumbing, building, fire sprinkler, gas, or sidewalk inspection for your construction or renovation project.
Get copies of approved building plans, permits, and property records.
Report concerns about construction work, such as unpermitted or messy and unsafe construction.
Contact the Development and Building Services Centre
csg.enquirycentre@vancouver.ca
Location and mailing address
Development and Building Services Centre
515 West 10th Avenue
Vancouver, BC V5Z 4A8
Transit nearby
Broadway-City Hall SkyTrain Station
99 B-line, #15, and #9 buses
Free 2-hour parking
West 10th Ave parking lot,
between Cambie and Yukon