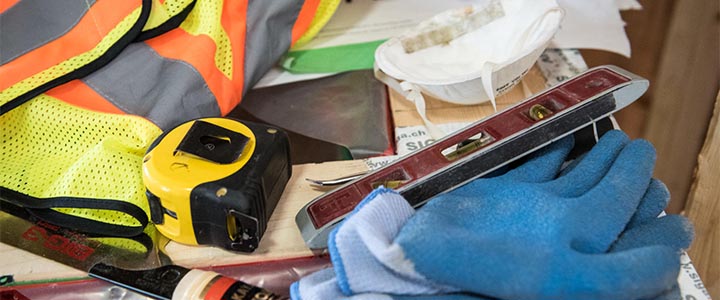 Building and renovating
We are always working to make Vancouver's homes and buildings safer, healthier, and more accessible. We:
Work with the public to reduce the waste generated through building and renovating
Review permit applications, and enforce regulations in a fair and consistent manner
Work hard to decrease the length and complexity of the permit process by introducing online services and more efficient processes
Enforce procedures to protect historic buildings and our urban forest during development and renovations
Contact the Development and Building Services Centre
Location and mailing address
Development and Building Services Centre
515 West 10th Avenue
Vancouver, BC V5Z 4A8
Transit nearby
Broadway-City Hall SkyTrain Station
99 B-line, #15, and #9 buses
Have you submitted an application online?
We want to hear from you.