Print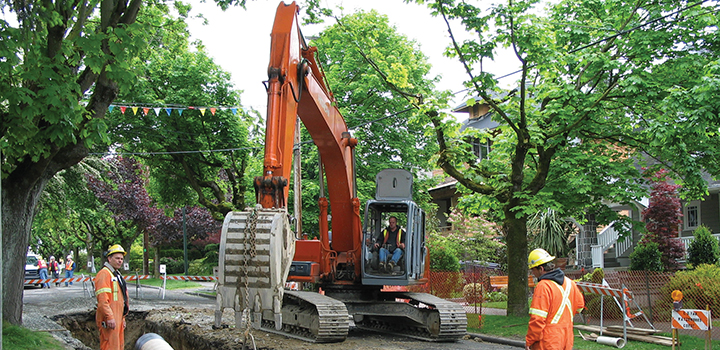 Noise from construction
Construction is a necessary—but often noisy—part of a growing and vibrant Vancouver.
Construction can take place at any time, so long as the noise does not affect others. Noisy construction activities that disturb others are only permitted during specific hours and days.
The Noise Control By-law defines when you can make construction-related noise.