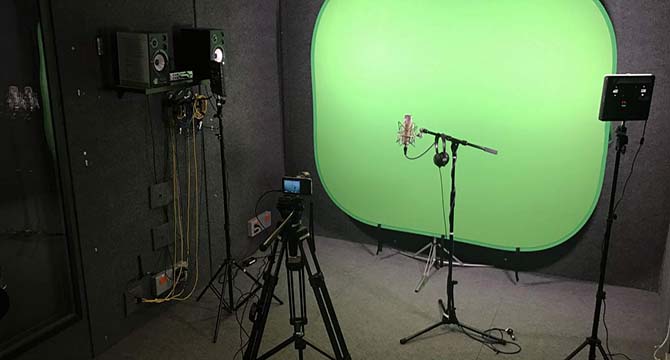 Lease opportunity: City music production space at 1616 West 7th Ave
What you need to know
Request for proposals process is anticipated to open in early 2023
We will be seeking proposals from eligible Vancouver-based arts and cultural non-profits interested in a long-term lease, at a nominal rent, to operate approximately 6,000 square foot cultural amenity space located at 1616 West 7th Avenue.
This amenity will be the first City-owned purpose-built music production space.
Full request for proposals (RFP) submission details and key dates will be posted once they are available.
Receive updates on this space opportunity: Sign up for the VanCulture newsletter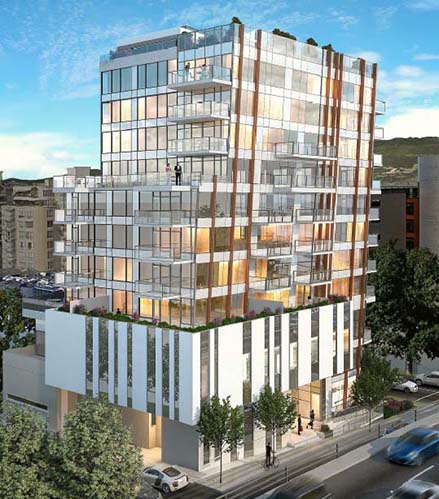 The intended use for the space is:
To provide affordable and accessible spaces on a cost-recovery basis that balances sustainability and affordability
For local musicians, music groups, and non-profit organizations to create, rehearse, record, and occasionally perform their music
The space will be finished and equipped (excluding furniture and AV equipment) for non-profit music production. We will have available an allowance for equipment, fixtures, and basic fitting out of the space.

Contact us