Print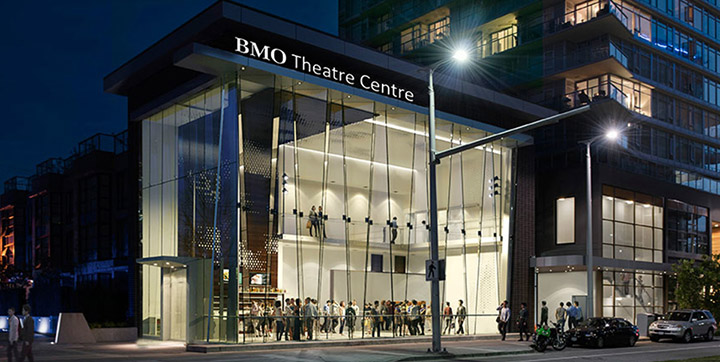 Making space for arts and culture
What you need to know
What you need to know
Cultural spaces are essential to any community.
Our cultural spaces enable arts and cultural activities and practices that reflect our unique identities and diverse histories.
We work in partnership with the community to secure, enhance, and develop affordable and accessible spaces where artists and cultural workers can live, work, and share their work.
Provides support for arts and culture organizations to plan, buy, build, renovate, or expand cultural spaces.
Helps pay for costs associated with repairs or upgrades for your arts and cultural space after an emergency.
Provides small grants for arts and culture space-related projects, planning, capacity-building and more.
Apply for up to $1,500 in funding for permit fees to build, renovate, or adapt the use of your non-profit cultural space.
Provides Vancouver-based professional emerging artists with low-cost studios for up to three years.
Provides a non-cash subsidy to cultural non-profits to assist with the costs of renting space at City theatre facilities.
Contact Cultural Services
Location address
Cultural Services
Woodward's Heritage Building
501 - 111 West Hastings St
Vancouver, BC V6B 1H4
Mailing address
Cultural Services
453 West 12th Ave
Vancouver, BC V5Y 1V4
Get arts and culture news