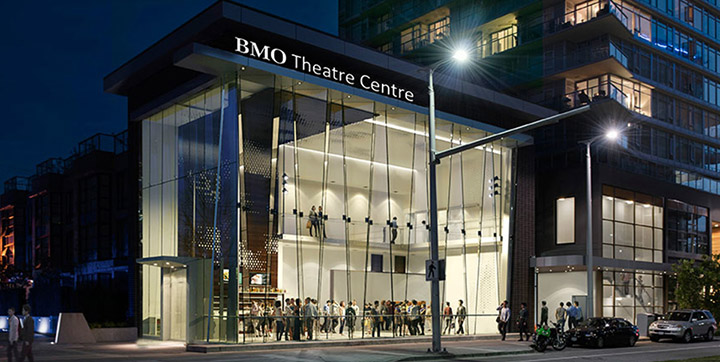 Making space for arts and culture
Cultural spaces and cultural facilities are essential to any community, and they are key to the economic health of our city.
Our cultural spaces serve residents, attract tourists, maintain businesses, and enhance our quality of life, yet ensuring access to appropriate and affordable cultural spaces is challenging.
To ensure that artists and arts organizations are able to create and express their artistic endeavours in Vancouver, we work to sustain and enhance the city's cultural infrastructure.