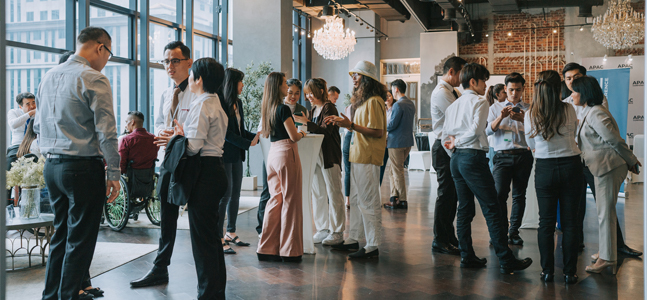 Arts and culture event licence
Host events at your location up to 6 days per month, various safety requirements apply depending on the number of days and size of your venue.
In October 2023, City Council unanimously approved changes to the arts and culture event licence. These changes offer opportunities for the arts and culture industry to expand and enhance their creative endeavours.
The arts and culture event licence makes it easier to host pop-up performances in unconventional spaces, including:
Studios
Warehouses
Factories
Offices
Shops
Wholesale spaces
Adjoining outdoor space
Licence requirements
We welcome your application if your event meets these requirements.
Vancouver Fire and Rescue Services will review your space and determine the maximum number of people that can safely attend your event.
Steps to getting an arts and culture event licence
Apply to the arts event coordinator
Phone: 604-873-7954
Questions about the licence?
Cultural Spaces and Infrastructure Team, Cultural Services