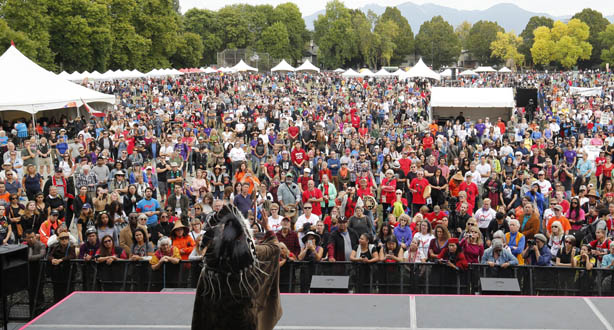 Organize an event in a park
Apply to have your next event in a park. Have a fun, safe, memorable event in a park.
We have over 230 parks in Vancouver, ten oceanside beaches, and one freshwater lake beach. Find a park in Vancouver
Applications must be received at least 4 months prior to the event date. Late applications may not be processed or approved.
All fees and projected costs must be paid prior to your event unless other arrangements have been agreed upon
Sites are not reserved until payment has been received
Contacts and resources
Parks Special Event Office
2099 Beach Avenue
Vancouver, BC V6G 1Z4
Email parkevents@vancouver.ca
Fax to 604-257-8501
City contacts