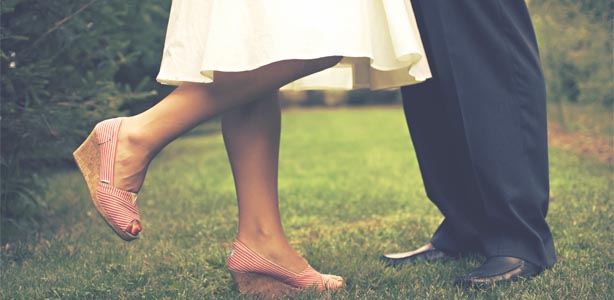 Outdoor wedding: Park wedding ceremony permit
2024 wedding bookings open January 8, 2024
Wedding bookings are open for 2023. Apply for a wedding permit to book a wedding.
Wedding booking season for 2023: March 1 to October 30, 2023
Accepting new wedding applications for 2023: January 9, 2023, at 9am
Vancouver has some of the most beautiful wedding sites in the world.
To hold an outdoor wedding ceremony in a Vancouver park, you will need a wedding ceremony permit.
What you need to know
Outdoor wedding applications require a minimum of 4 weeks notice to process.
No permit is needed to take a wedding photo in a park.
We don't permit weddings on or along beaches other than in designated wedding locations.
Food distribution, trucks, or catering at any designated wedding locations isn't permitted.
Wedding should be small stand up ceremonies only.
The Park Board does not supply any equipment. It is up to the permit holder to supply the equipment the tier permits.
Refunds will not be provided for bad weather.
Steps to getting a wedding ceremony permit
Review all information before emailing in your application form.
Contact the Park Board Special Events Office
Mailing address
Special Events & Filming Office
2099 Beach Ave
Vancouver, BC V6G 1Z4
604-257-8516