Print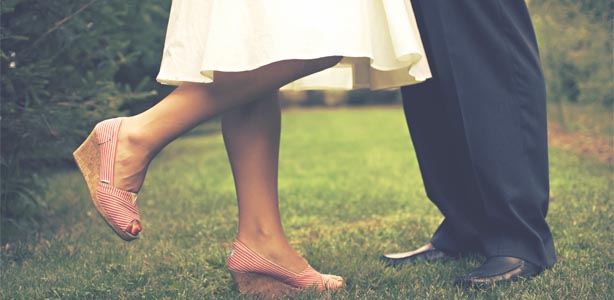 Outdoor wedding: Park wedding ceremony permit
COVID-19 (Coronavirus) update
June 12, 2020: Wedding applications are being accepted.
Please allow up to seven business days for a response. A COVID-19 questionnaire will be provided to assist with complying with Provincial Health Orders.
Application approvals will be dependent on several factors including the state of the pandemic at the time you are applying and whether or not the park you are requesting is available. Requests will be in a queue and reviewed in the queue it was received before you will be contacted.
Vancouver has some of the most beautiful wedding sites in the world.
To hold an outdoor wedding ceremony in a Vancouver park, you may need a wedding ceremony permit.
Please allow a minimum of five to seven business days for a response back to your enquiry. Weddings with less than two weeks notice to our office may not be possible.
Once your application has been reviewed by our office, you'll be asked to fill out a COVID-19 safety questionnaire.
What you need to know
No permit is needed to take a wedding photo in a park
We don't permit weddings on or along beaches other than in designated wedding locations
Food distribution, trucks, or catering at any designated wedding locations isn't permitted
Wedding should be small stand up ceremonies only
Steps to getting a wedding ceremony permit
Review all information before emailing in your application form.
Contact the Park Board Special Events Office
Mailing address
Special Events & Filming Office
2099 Beach Ave
Vancouver, BC V6G 1Z4
Phone: 604-257-8516
Fax: 604-257-8501