Print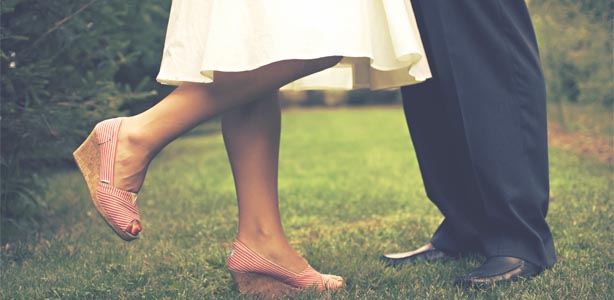 Outdoor wedding: Park wedding ceremony permit
Vancouver has some of the most beautiful wedding sites in the world.
To hold an outdoor wedding ceremony in a Vancouver park, you may need a wedding ceremony permit.
What you need to know
No permit is needed to take a wedding photo in a park
We do not permit weddings on or along beaches other than in designated wedding locations
Due to COVID-19, the Park Board has cancelled all permits for special events at all of its facilities, effective immediately and until May 30. Permit holders will be issued a refund and will receive priority booking once special events resume.
Event permits will be limited to the maximum guidelines set out by the provincial health officer as of the day of the event, with any current permits for gatherings of 50 or more people to be revoked.
Contact the Park Board Special Events Office
Mailing address
Special Events & Filming Office
2099 Beach Ave
Vancouver, BC V6G 1Z4
Phone: 604-257-8516
Fax: 604-257-8501