Subsidized passes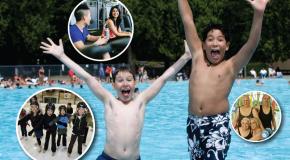 The Vancouver Park Board supports recreation for all.
If you are not able to participate in recreational programs because of low income, you may qualify for the Leisure Access Program, which gives you access to free and discounted recreational programs and services.
Non-profit agencies that assist their clients to attend recreational programs and foster parents may be eligible for an Leisure Access Agency Pass to attend programs with their clients and foster children at no charge.