Print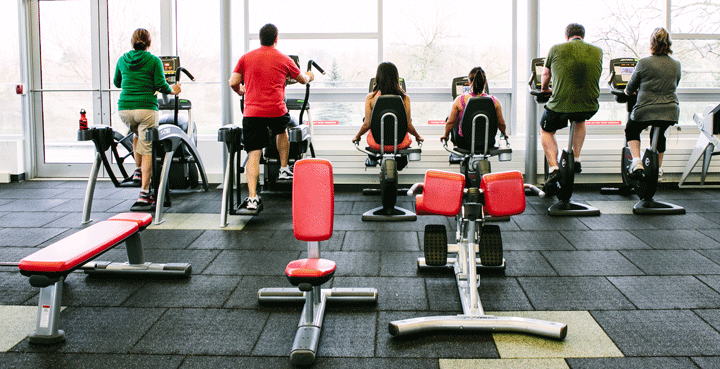 Leisure Access Program
The Leisure Access Program (LAP) provides low-income Vancouver residents with access to basic recreation programs and services at Park Board facilities at a reduced cost.
Upon qualifying, the subsidy is loaded on a OneCard for discounted access to all Park Board pools, rinks, and participating fitness and community centres

(210 KB).
Download our brochure
Apply
To enroll in the LAP, you need to live in the City of Vancouver and match one of the criteria below.

The terms and conditions of the Leisure Access Program are subject to change.
Who can't apply
LAP isn't available to:
Immigrants classified as investors or entrepreneurs
People or families with a combined:

Interest and other investment income (Line 121) over $1,000
Capital Gains (Line 127) over $2,000

People who live in the University Endowment Lands
Privacy policy
We uphold and enforce the Freedom of Information and Protection of Privacy Act to ensure any and all personal information is secured and only shared for the purpose it was provided, in accordance with the law. This means:
We don't disclose personal information.
We ask for the immigration status of permanent residents and refugees in the LAP self-referred application only to determine eligibility.
Get a replacement card
Report your lost or stolen OneCard with Leisure Access to a participating community centre or 3-1-1 for a replacement.
Replacement agency passes cost $5.00 while they're valid.
Use a system-wide card that gives you access to Park Board pools, rinks, fitness centres, and more.
Get 1, 3, or 12-month access to Park Board and participating association fitness centres, swimming pools, and ice rinks.
Register for recreation and leisure programs, classes, and lessons offered at our recreation facilities.