Print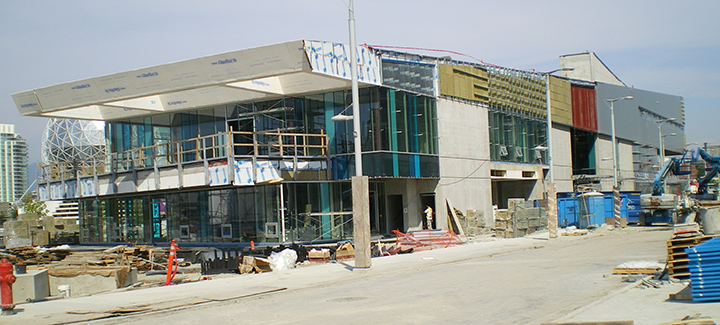 Trades and construction business licences
If you are a trades contractor or a construction-industry professional, you can now get a business licence that allows you to work in six cities throughout Metro Vancouver.
The participating cities are:
City of Burnaby
Corporation of Delta
City of New Westminster
City of Richmond
City of Surrey
City of Vancouver
Metro West Inter-Municipal Business Licence
Starting October 1, 2013, six municipalities began participating in the Metro West Inter-Municipal Business Licence (IMBL) program.
The Metro West IMBL is a single business licence that allows construction- or trades-related businesses to operate in six participating cities without having to purchase separate licences from each municipality.
Strongly supported by government, business, and communities, the program will reduce administration, and save time and costs. It will also help increase licensing compliance and promote a healthy regional economy.
Learn more about this program below.