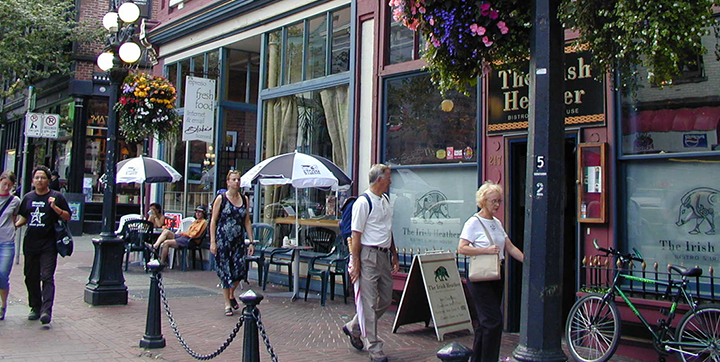 Types of businesses
Any organization doing business in or from Vancouver must have a business licence.
To find out what permits and licences you might need, including provincial and federal, as well as municipal requirements, visit BizPal .
If your business is located outside of Vancouver, but you still conduct business within the city, you will need a Vancouver business licence. For example, you are a plumber with a business address in Surrey, but you routinely work for customers in Vancouver?
Find issued business licences in our Open Data Portal.
Important: Your business and your location
Before you purchase or sign a lease for your business location, check with the Development and Building Services Centre first to make sure that you will be able to conduct your type of business in those premises.
There are different requirements under the Zoning & Development Bylaw and the Building Bylaw for different uses. Each space in a building has its own specified approved use and sometimes the use of that space cannot be changed without an approval or a permit, or both.
We're modernizing business licensing
Effective April 1, 2024: We are streamlining nearly 600 different licensing types into 88.
Businesses with existing licensing will:
Be automatically transferred into their new licence type
See it reflected on their 2025 licence
Learn more about this change (496 KB)
Contact the Licence Office
Location
Appointment required
Development and Building Services Centre
Ground Floor
515 West 10th Avenue
Mailing address
Revenue Services
PO Box 7878
Vancouver, BC V6B 4E2