2018 property tax due dates
Advance taxes: February 2, 2018
Main taxes: July 4, 2018
Home owner grant: July 4, 2018
Property taxes help fund:
Many of our essential services like police, fire fighting, and emergency rescue
Recreation and community centres, libraries, parks, and much more
Services and support programs to build stronger communities
Find your property tax balance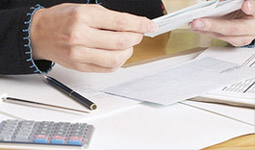 Get your account balance. Sign-up for eBilling to get your next notice by email. Learn why you may not get a notice.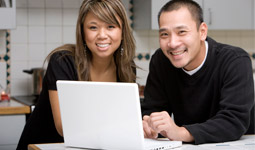 Pay your property tax and Empty Homes Tax (Vacancy Tax). Learn more about ways to pay, deadlines, and penalties.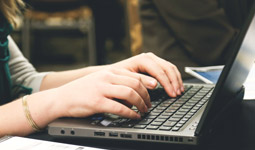 Reduce the amount of property tax you pay. Claim your home owner grant each year. Find out if you are eligible, and claim your grant online.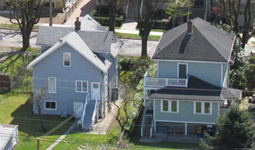 Find and change information about your property, and get a tax certificate through your BC OnLine account.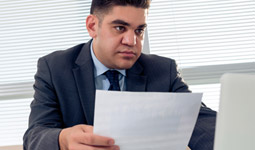 Learn how to read your main and advance tax notices, and find out about tax rates, land assessment averaging, and more.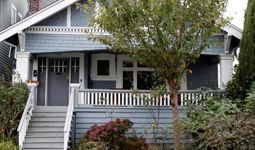 We hold an auction each November called the "tax sale". At the tax sale, properties with three years of unpaid property taxes are offered for sale.