Print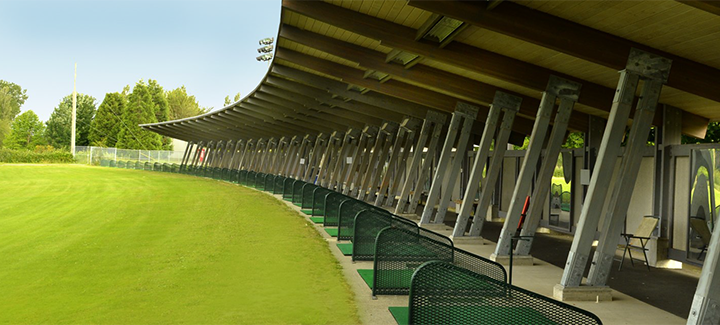 Driving ranges
Fraserview and McCleery golf courses offer first-class practice facilities including:
Driving range
Putting and chipping areas
A team of PGA of Canada Professionals
Perfect your game today!
Contact a golf course
Fraserview Golf Course
604-257-6923
Langara Golf Course
604-713-1816
McCleery Golf Course
604-257-8191
604-264-9580 (Driving range)
Fraserview driving range
McCleery driving range
Learn how to play golf at affordable prices. Our golf pros will help you perfect your game, or get you started to become a proficient golfer.
Book your wedding, special event, or corporate meeting at Langara, McCleery, and Fraserview Golf Course clubhouses and patios.