Print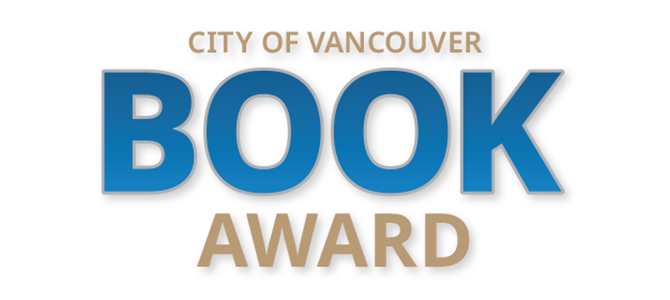 City of Vancouver Book Award
The annual City of Vancouver Book Award has been recognizing authors of excellence of any genre since 1989. These authors contribute to the appreciation and understanding of Vancouver's history, unique character, or the achievements of its residents.
The $3,000 prize is funded by the City's Publishing Reserve, which was established in 1977 as a permanent legacy for Vancouver writers and publishers.
Read the information bulletin 2019 City of Vancouver Book Award finalists announced
Previous award winners and finalists
Get details City of Vancouver Book Award winners and finalists from current and previous years.
Get arts and culture news
Contact Cultural Services
Location address
Cultural Services
Woodward's Heritage Building
501 - 111 West Hastings St
Vancouver, BC V6B 1H4
Mailing address
Cultural Services
453 West 12th Ave
Vancouver, BC V5Y 1V4