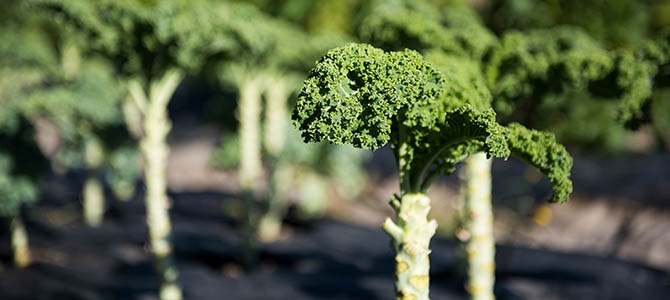 Urban farming: growing food to sell
Urban farming is defined as growing fruits and vegetables for sale.
Get details on:
What's happening
Urban Farm Guidelines review
October 2021: We are currently reviewing the Urban Farm Guidelines as part of our work to explore how we can better support the urban farming sector.
Check back for more information and engagement opportunities.
Managing your farm