Print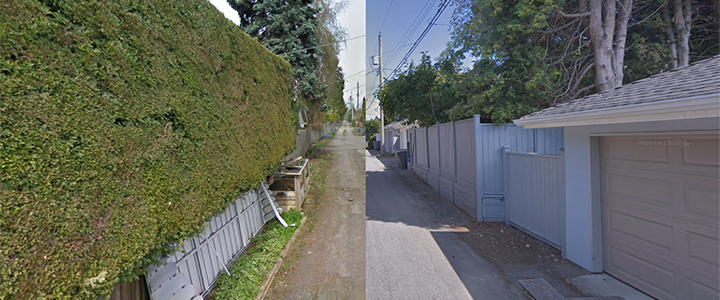 Local Improvements Program
Property owners may request to construct improvements in their local area through the Local Improvements Program.
Projects are initiated through a petition process and the costs are shared between the City and the benefiting property owners.
Funding for the program
We have limited funding available for local improvement projects under the current Capital Plan.
At this time we are accepting requests for:
Lane paving
Lane lighting
Traffic circles
Corner bulges
Lane speed humps

Requests for other types of improvements such as pavement and curbs, sidewalks, and street lights may be considered on a case by case basis.