The Awards of Excellence recognize outstanding achievements made by individuals – adults, youth, and children – and organizations.
We celebrate excellence in five categories of achievement that benefit everyone by making Vancouver more green, healthy, diverse, and accessible.
Nomination opens
October 16, 2017
Nomination deadline
December 3
Committee reviews nominations
Week of December 4
City Council selects winners
December 12 and 13
Winners honoured at awards ceremony
February 8, 2018
Winners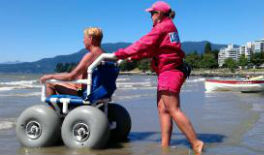 The Accessible City Award recognizes outstanding leadership to enhance accessibility, inclusion, and elimination of barriers to full participation for persons with disabilities.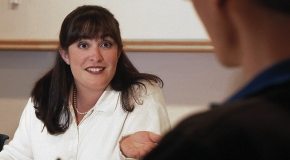 For outstanding commitment by individuals and teams who go above and beyond on a Vancouver City Council approved board, agency or committee.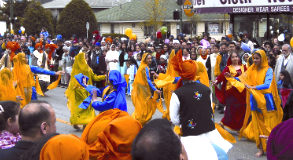 The Diversity and Inclusion Award celebrates outstanding leadership to foster inclusion across diverse communities.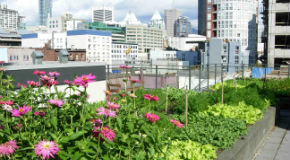 The Greenest City Leadership Award recognizes individuals or groups who enhance or advance the City's Greenest City Action Plan goals.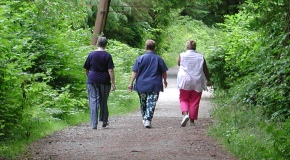 The Healthy City for All Award pays tribute to outstanding leadership in the creation of a healthier city, as outlined by our Healthy City Strategy goals.