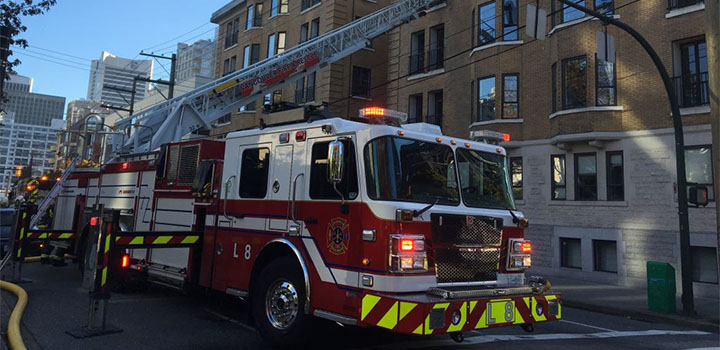 Vancouver Fire Rescue Services (VFRS)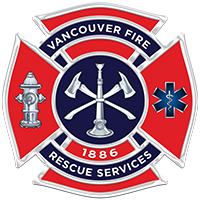 A world class leader in building safe and healthy communities
Vancouver Fire Rescue Services is committed to the health and safety of our staff and the community, and will enhance awareness through education and involvement while providing world class fire and rescue services.
In addition to fire suppression, we provide pre-hospital care, vehicle rescue, marine response, hazardous materials response, technical rescue, and many other emergency services in Vancouver.
We work to create safe communities through public education for all ages, fire prevention and inspection services, and by working closely with partner agencies and community groups.
Health and safety courses and clinics
Earn your CPR and First Aid certification through courses taught by professional firefighters. Sign yourself or a group up for training.
Request a group workshop to learn about fire safety and how to use fire extinguishers from working firefighters.
Latest VFRS news
September 6 2023 - Firehall 17 is an example of the City's leadership on climate action and is paving the way for future buildings to achieve near zero emissions.
August 8 2023 - Vancouver Fire Rescue Service has experienced the most fires in the first half of 2023 than anytime in our history during the same period.
June 20 2023 - At 12:46 am, firefighters received multiple calls of a tent encampment on fire on the 500 Block of Richards Street.