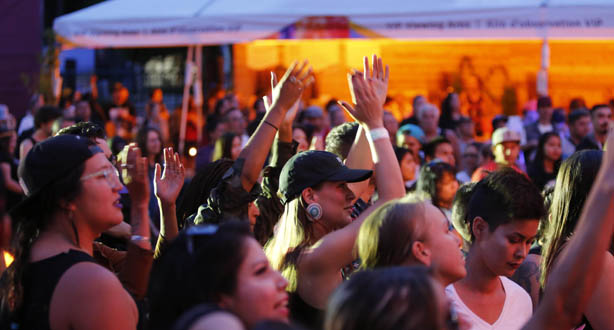 Organize a special event
Vancouver has two special events offices:
The Park Board Special Events Office - for events held in a park and on the seawall.
The City Special Events Office (FASE) - for events held on streets, sidewalks, and public plazas.
Events bring people together to have fun, to mark important events, or to work towards a higher purpose.
The focus of event approvals is to make sure that events are safe, and don't negatively affect the community. We want you to have a fun, safe, memorable event.
Contact us
Let us know if you have any enquiries or concerns.