Print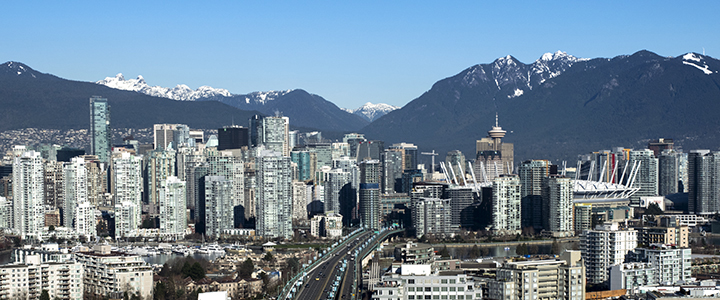 Protecting Vancouver's views
The City protects Vancouver's spectacular ocean and mountain views while promoting density in the downtown area.
The backdrop of the mountains behind Vancouver's skyline signifies the city's connection to nature and aligns with its goals around sustainability.
The downtown peninsula has limited land available for development because of its geographic boundaries. In order to reduce urban sprawl, the City considers higher buildings that don't impact the protected view corridors.