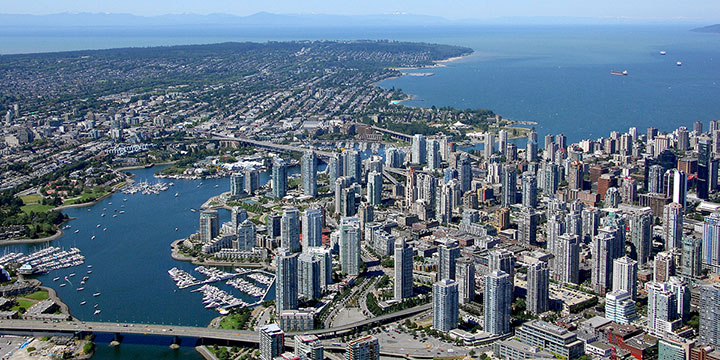 Rezoning
Rezoning changes the zoning of a property, regulating how it can be used or developed.
The purpose of rezoning is to change regulations so development can align with City Council's priorities.
One outcome or condition of City Council approving a rezoning is the securing of development contributions to offset its impacts and make sure our growing city is liveable for all.
Property owners can apply to rezone sites according to Council-approved rezoning policies. We, the City of Vancouver, can also rezone sites, usually on an area-wide basis. City Council decides on all rezoning applications.
Find a rezoning application
The map legend and layers are in the map menu
on mobile devices. The layers sort applications by status, then by housing type. Show or hide layers using the checkbox next to each layer.
Learn about rezoning and get resources if you're affected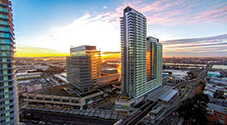 Site-specific zones
Comprehensive Development (CD-1) District rezonings create new zoning districts to allow for certain uses and forms of development on specific sites. There may be certain conditions that the developer has to meet (such as legal agreements or design guidance), before City Council enacts the new zoning by-law.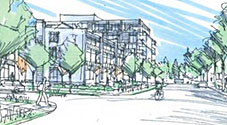 Plan changes
Plan amendment rezonings change an area's zoning from one district to another (for example, from RS-1 to RM-8A). This type of rezoning isn't site-specific and eligible sites are typically outlined in community or area plans. They may have fewer legal agreements and instead have design guidelines specific to the zoning district schedule.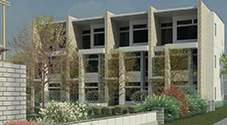 Text changes
Text amendment rezonings change what's allowed within existing zoning areas, including official development plans and CD-1 zones. These can range from minor changes to what is currently permitted (such as adding a land use or correcting an error) to major changes (such as a complete redevelopment and rewriting of an existing CD-1 zone).
Contact the Rezoning Centre