Print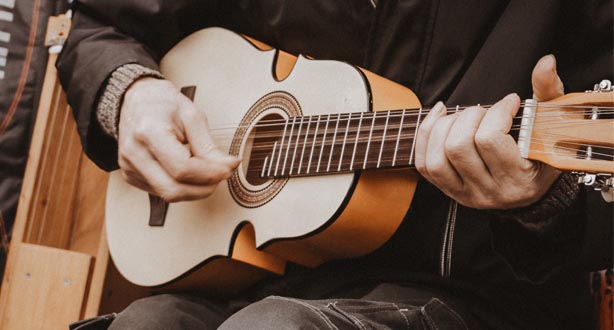 Busking in Vancouver streets
COVID-19 (Coronavirus) update
May 27, 2020: Street entertainment permit applications are by appointment only. Email street.activities@vancouver.ca to book an appointment.
Other busking programs
Buskers and street performers sing, dance, juggle, mime, do magic, and draw caricatures to entertain crowds and receive donations on streets.
We encourage a wide variety of street entertainment and provide permits according to performance type and content on a case by case basis.
Steps to getting a street entertainment permit

To busk on most Vancouver sidewalks, you need a street entertainment permit.
Contact Street Activities
Location
5th Floor
507 West Broadway
Vancouver, BC V5Z 0B4
Hours
Monday to Friday
8:30am to 5pm
Mailing address
Engineering Services
320 - 507 West Broadway
Vancouver, BC V5Z 0B4