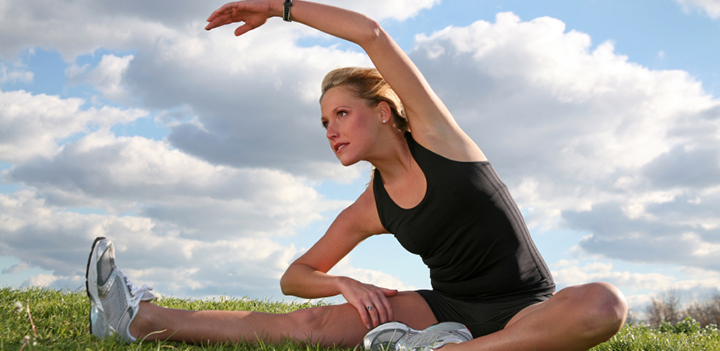 Private recreation permit holders
Participate in a variety of recreational activities at Vancouver's parks and beaches with permitted private recreation activity providers. 
Programs offered by these local businesses include, but are not limited to, bootcamps, dog-training, stand-up paddling, and yoga. Many are only offered on a seasonal basis.
For more information about each company and their available programs and services, visit their websites linked below.