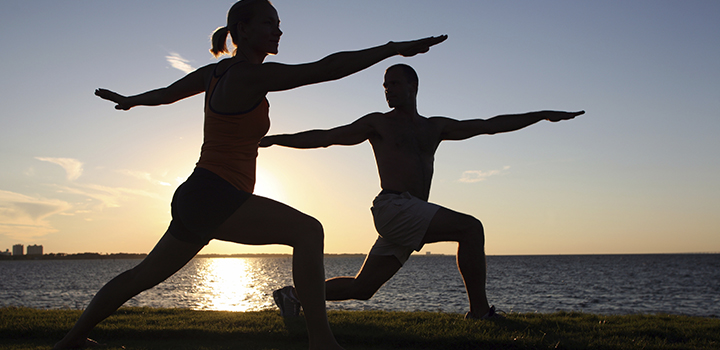 Private recreation activities in parks
Vancouver parks are public spaces and available for all to enjoy. Groups and individuals planning to access public land for informal and casual use do not require a permit.
If you want to use park space for organized recreation activities, whether you charge a fee or not, you must have a permit. These activities could include
Fitness classes
Bootcamps
Open water swimming practices
Yoga classes
Dog obedience lessons
And more
A permit for private recreation activities on public parks ensures your exclusive use of a designated space during the time permitted.
Permits are not possible at all parks, at all times. We do not give permits for private recreation within Stanley Park and the seawalls, nor on many of the beach park locations.
Apply for a permit
Permits can take up to 10 business days for approval.
Email your completed application form and business licence to parkevents@vancouver.ca with your event name in the subject line.
If your application is successful, we will send you a COVID-19 questionnaire. Send your completed questionnaire, certificate of insurance form, and a detailed site or route map to parkevents@vancouver.ca with your event name in the subject line.

For the map, clearly show the intended area of use by using Google Maps with the satellite layer.

Pay the application deposit fee.
All remaining fees are due at least 10 days before the start of your activity. Permits are not issued until full payment is received.
Application deadlines
Permits are issued on a seasonal basis. Renewal applications must be received at least one month before the new season.
New applications and late renewals are processed after renewal applications in the order they are received.
| Season | Dates | Deadline for renewal applications |
| --- | --- | --- |
| Winter | January 1 to March 31 | December 1 |
| Spring/summer | April 1 to August 31 | March 1 |
| Fall | September 1 to December 31 | August 1 |