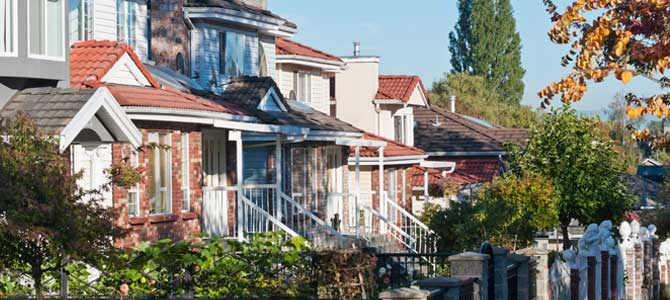 Energy resources and programs for existing detached homes

Need help navigating a home upgrade or renovation? Use our Home Energy Navigator to get free climate-friendly home improvement supports like rebates, advice, and more.
If you live in a single family home, duplex, or townhome, there are available rebates and helpful services to help you reduce emissions and make your house more healthy and comfortable.
What's happening

Help shape hot water equipment replacement requirements

Share your feedback on proposed changes to the Vancouver Building By-law (VBBL) that would require higher efficiency domestic hot water equipment in existing detached homes.
Get involved
Complete the survey by Thursday, December 7
Attend an online information session
Ask our team a question or contact green.buildings@vancouver.ca
Your feedback will inform regulatory changes expected to begin in 2024. Results will be available in a report to Council in early 2024.
Contact us
Related projects
Initiatives that are helping us reach our goals and targets: