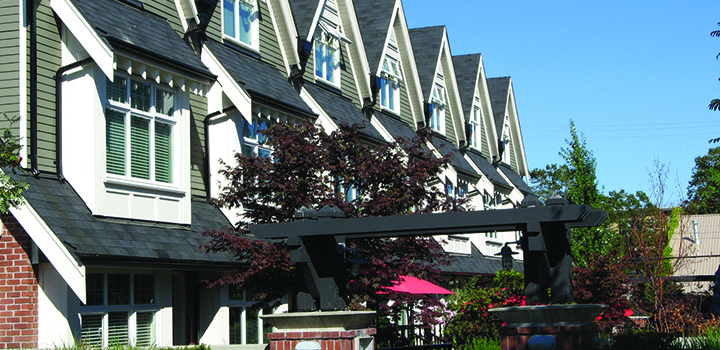 Energy efficiency requirements for new single family and 1-3 storey homes
Are you designing or building a single-family or multi-family home? This information is for new, purely residential buildings 1 to 3 storeys tall, including:
One- and two-family homes
Townhomes and rowhomes
Laneway homes
Secondary suites
One to 3 storey stacked multi-family residential buildings
Working on an existing building?
Building requirements
For energy advisors and building professionals
As an energy advisor, you conduct EnerGuide home assessments and ensure homes meet the required standards. We've gathered some tools and resources for your quick reference.