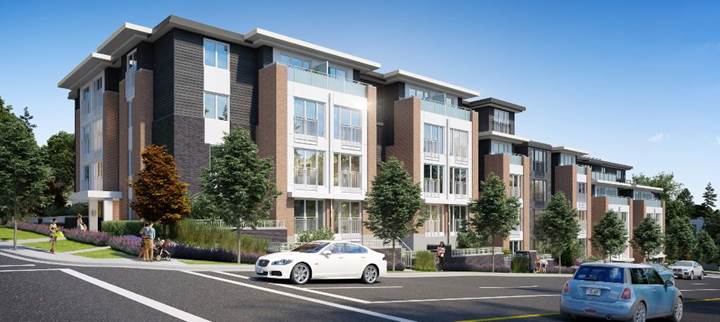 Zero Emissions Buildings - policies and code requirements
A zero emissions building (ZEB) is highly energy efficient and uses only renewable energy.
We plan to transition to zero emissions buildings in all new construction by 2030. To achieve this, we're setting limits on emissions and energy use in new buildings, and will reduce these limits over time.
Review:
Learn if your project meets all of the requirements of the Passive House standard.
Learn how zero emissions buildings can be eligible for a 5% increase in floor space ratio.
Depending on its size, your multi-family building may be eligible for a range of utility programs, incentives, and rebates.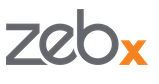 Zero Emissions Building Exchange (ZEBx)
ZEBx is a centre of excellence to increase knowledge, capacity, and passion for cost-effective and low energy buildings.
Learn more and sign up for updates

.
Attend green building events or take courses