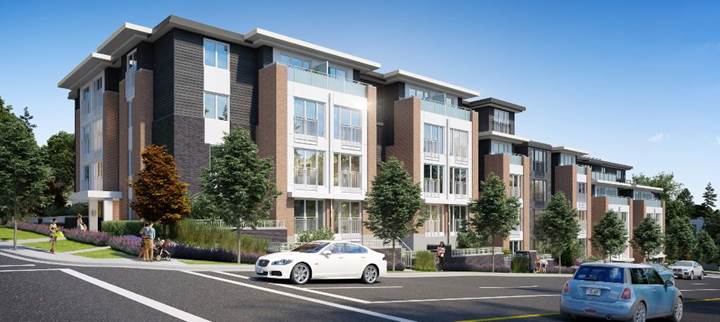 Zero Emissions Buildings
A zero emissions building (ZEB) is highly energy efficient and uses only renewable energy.
We plan to transition to zero emissions buildings in all new construction by 2030. To achieve this, we're setting limits on emissions and energy use in new buildings, and will reduce these limits over time.
Review:
We're accepting enquiries for relaxations and exclusions under the net zero standard starting February 28, 2023, for applicant teams with relevant accreditations.
The applicant team must include a person who has the CHBA Qualified Net Zero Builder accreditation. Alternately, the applicant team must include a person who has a current Certified Passive House Consultant or Certified Passive House Designer accreditation.
As of January 1, 2022, new low-rise residential buildings require zero emissions equipment for heating, and additional roof insulation.
Attend green building events or take courses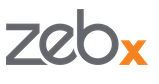 Zero Emissions Building Exchange (ZEBx)
ZEBx is a centre of excellence to increase knowledge, capacity, and passion for cost-effective and low energy buildings.