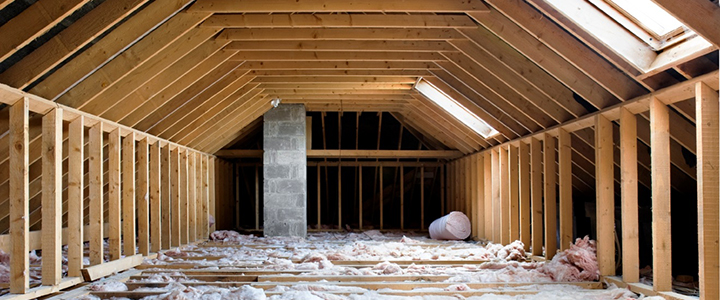 Energy requirements for home renovations
Green home renovation rebates

Find available energy efficiency improvement rebates and top-ups for Vancouver residents.

Need help navigating a home upgrade or renovation? Use our Home Energy Navigator to get free climate-friendly home improvement supports like rebates, advice, and more.
The 2019 Vancouver Building By-law (VBBL) requires that you perform energy-efficient measures as part of your renovation if you are planning to renovate a:
Laneway house or infill
Single detached house
Duplex unit
Any new work and room additions must also comply with the VBBL, including walls, windows, and heating and hot water systems.
Renovating a larger building? Review energy requirements for large and retail and commercial buildings
The upgrades depend on the year of the scope and the cost of the project. Homes completing EnerGuide assessments must submit a renovation energy upgrade proposal form, completed by your energy advisor.
What home renovations may require
Total project cost
EnerGuide home evaluation and upgrades required?
Less than $20,000
Not required
$20,000 to $74,999
EnerGuide home evaluation (pre-renovation)
Between $75,000 and $249,000
EnerGuide home evaluation (pre and post renovation) + select two (2) additional energy upgrades

More than $250,000

Effective January 1, 2023
EnerGuide home evaluation (pre and post renovation) + select two (2) additional energy upgrades + install electric space and hot water heating systems
Questions? Contact the Development and Building Services Centre about your total project cost.
How to meet your renovation energy upgrade requirements
For Energy Advisors and building professionals
As an Energy Advisor, you conduct EnerGuide home assessments and ensure homes under NRCan's energy efficiency housing initiatives meet the required standards. We've gathered some tools and resources for your quick reference.
Special offers
Grants, rebates, and incentives
Ask the Energy Coach
Call 1-844-881-9790
Monday to Friday: 9am to 5pm
Visit bcenergycoach.ca
Heat pump rebate and energy efficient enquiries
We do not administer heat pump rebate applications.
Contact a Clean BC Better Homes Energy Coach through their online form or by phone 1-844-881-9790.