Print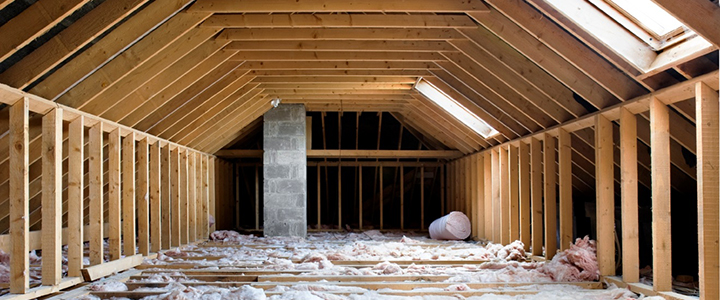 Energy requirements for single family home renovations
The 2014 Vancouver Building Bylaw (VBBL) requires that you perform energy-efficient measures when you renovate your home. Any new work must also comply with the VBBL including ventilation systems, walls, roof, and room additions.
Renovating a larger building? Visit the energy requirements for large and retail and commercial buildings page.
VBBL upgrades depend on the year of the home and the cost of the project. Homes completing EnerGuide assessments must submit a Renovation Energy Upgrade Proposal form

(485 KB), completed by your Energy Advisor.
Home renovations may require the following:
| Total project cost | EnerGuide Home Evaluation and upgrades required? |
| --- | --- |
| Less than $5,000 | Not required |
| $5000 to $24,999 | EnerGuide Home Evaluation |
| $25,000 to $49,999 | EnerGuide Home Evaluation + air sealing |
| More than $50,000 | EnerGuide Home Evaluation + air sealing + improve attic insulation |

Questions? Call 3-1-1 to talk to City of Vancouver staff about your total project cost.
How to meet your renovation energy upgrade requirements
For Energy Advisors and building professionals
As an Energy Advisor, you conduct EnerGuide home assessments and ensure homes under NRCan's energy efficiency housing initiatives

meet the required standards. We've gathered some tools and resources for your quick reference.
Special offers
Grants, rebates, and incentives
Ask the Energy Coach
Call 1-844-881-9790
Monday to Friday: 9:00am to 5:00pm
Visit bcenergycoach.ca

.
Contact us
Talk to City staff about renovations or new home updates.
EnerGuide and Energy Advisors
EnerGuide is a Canadian rating system for energy consumption. It describes a home's energy efficiency. Energy Advisors are experts who are certified by Natural Resources Canada. They perform energy efficiency home evaluations according to EnerGuide standards, and provide advice and recommendations to both homeowners and home building professionals.
Do you need a permit for your renovation?
Most common renovation, construction, or maintenance projects require a city permit.
Find out if you need a permit for your project, and learn the value of the City's permitting system.
See if you need a permit