Print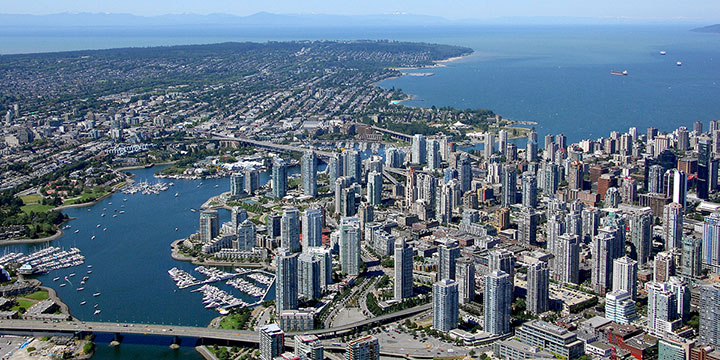 Rezoning applications and procedures
Rezoning changes how a property can be used or developed.
Property owners and the City of Vancouver can apply to rezone sites. We consider rezoning applications that support an area's land use and development objectives. City Council decides on all rezoning applications.
Development process redesign
Development process redesign is a comprehensive analysis of our development process functions, including rezoning.
Contact Rezoning Information
Phone 604-873-7038 for guidance on rezoning policies.