Understand your utility bills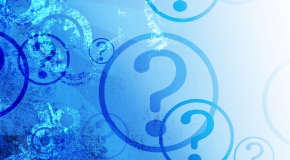 If you are having trouble understanding your utility bill, the City provides images of each utility bill and an explanation of the various sections online. Find information like your due date, the amount you owe and more for all types of utility bills.
Rates and surcharges
During the rainy season, when the city's water supply is at its peak (November through May), residents and commercial businesses will enjoy a low off-peak rate.
During the drier months, when demand on the water system is high, rates will increase by about 25%, to reflect the added cost of supplying water to the city.
This summer surcharge will help us meet our Greenest City 2020 goal of reducing water consumption by 33%, which has two benefits for all Vancouver residents:
Reduce the strain on our existing water system, eliminating the need for costly system upgrades that could lead to higher utility rates
Help us live within our water means, ensuring that all residents have access to abundant safe, clean water, no matter how much the city grows