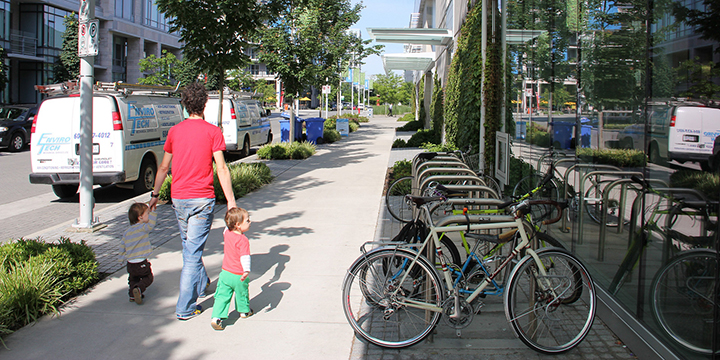 Walking in Vancouver
Creating a safe, accessible, and enjoyable walking environment is Vancouver's top priority.
Enhancing the walking network is also an important part of our effort to become the greenest city in the world by 2020.
We support walking by making it safer, more comfortable, and more accessible for people of all ages and abilities.