Print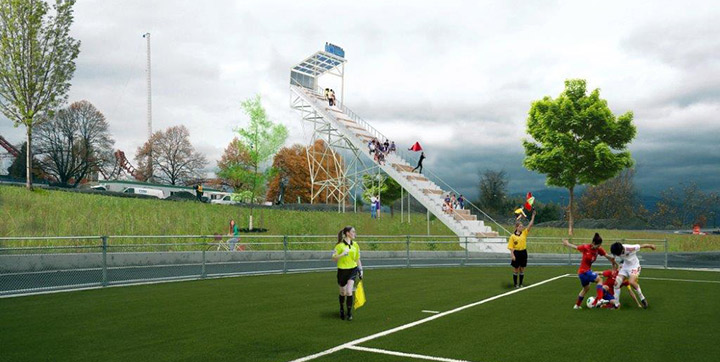 Public Art at Hastings Park: Home and Away
A fun, colourful "slice" of historic architecture
Home and Away is a playful public artwork for Hastings Park's Empire Fields and Plateau Park that will be installed in the next year.
The sculpture will provide comfortable seating for over 40 people to have an excellent view of the playing fields.
The artwork is funded by the City's Public Art Program, which commissions artworks for public places around the city.
Find out what inspired Home and Away, locate this artwork on a map, and learn about the artists and what made this artwork possible.
Contact our Public Art Program
Address
Public Art Program
City of Vancouver
501 - 111 West Hastings St
Vancouver, BC V6B 1H4
Read our blog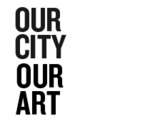 A blog that explores Vancouver's public art