Print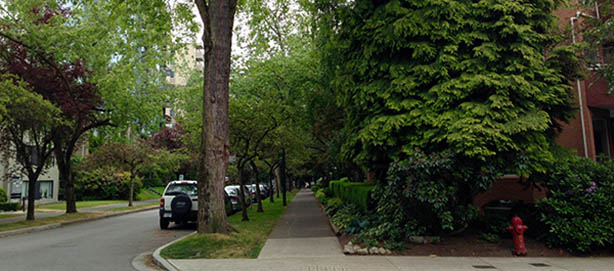 Replace your parking permit decal
COVID-19 updates
COVID-19 updates
While enforcement of permit parking zones has been temporarily suspended, online permit parking sales and renewals will continue to be available.
If you have a current permit on your vehicle, it will remain valid as issued.
If you do not display a decal on your vehicle, a parking ticket will be issued.
When you can replace your decal
Due to COVID-19, many facilities are closed or have reduced service. There's a lot you can still do online, by phone, or by appointment. If you need to replace your decal, contact 3-1-1 – we will do everything we can to resolve your issue by phone or email.
You can replace your decal if one of the following applies to you.
Got your decal?