Print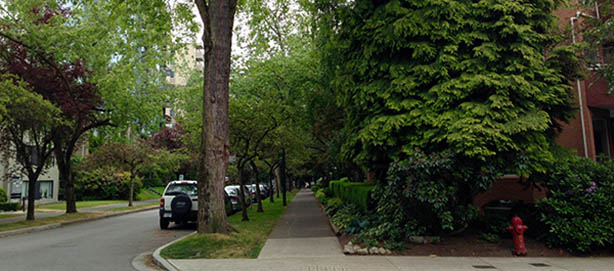 Replace your parking permit decal
COVID-19 (Coronavirus) update
April 30, 2020: Parking enforcement will resume across the city. Parking-enforcement efforts will focus on priority and problem areas such as:
Metered-parking areas
Time-limited areas
Residential-permit parking zones with little to no availability
Restarting parking enforcement will allow healthcare and homecare workers to find parking spots more easily as they work to keep their communities safe.
If you do not display a decal on your vehicle, a parking ticket will be issued.
When you can replace your decal
As permit offices are closed due to COVID-19, contact onlineparkingpermit@vancouver.ca with your request for a replacement decal.
Typical reasons why a replacement decal is required include:
Your licence plate, residential address, or vehicle has changed
It was misplaced after receiving it in the mail
Your vehicle was damaged/written off or your windshield has been replaced
It is peeling off your windshield
Got your decal?