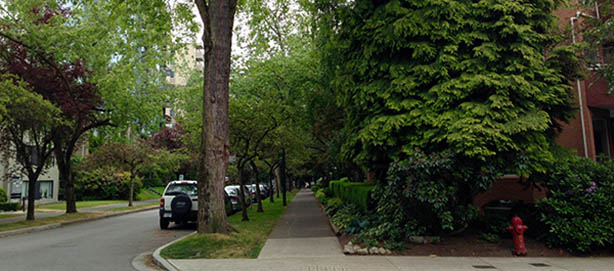 Replace your parking permit decal
If you do not display a decal on your vehicle, a parking ticket will be issued.
When you can replace your decal
Visit Vancouver City Hall or the West End Community Centre Parking Counter for a refund or replacement.
Don't forget to bring your old decal or ICBC paperwork showing that the vehicle has been written off or sold.
Typical reasons why a replacement decal is required include:
Your licence plate, residential address, or vehicle has changed
It was misplaced after receiving it in the mail
Your vehicle was damaged/written off or your windshield has been replaced
It is peeling off your windshield
Got your decal?