Print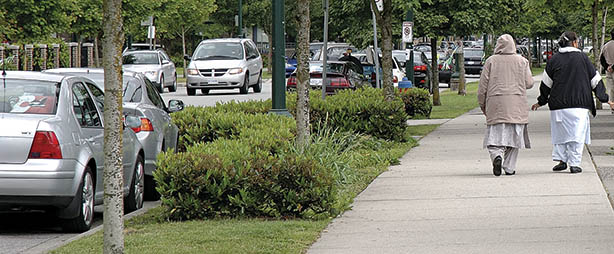 Requesting a new or changing an existing permit zone
Residential permit parking zones are typically created on local neighbourhood streets where there is a high demand for parking.
You may request:
A new residential permit parking zone
That the City make changes to an existing permit parking zone
You must be a resident of the block in order to submit a request.
Wait time
Due to high demand, it could take 10 to 12 months, or longer to review your case.
How a permit zone is created or changed