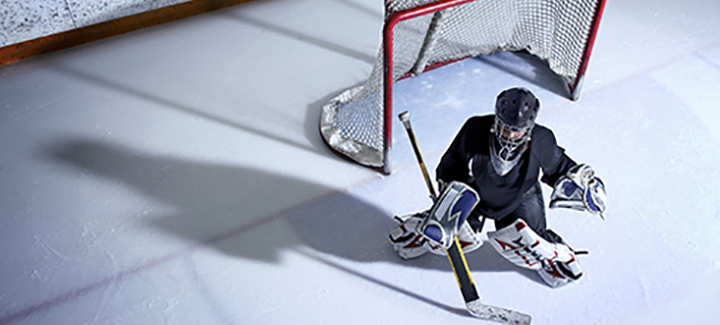 Rink rentals
Learn how to book rink time, and change and cancel your booking.
Hillcrest, Sunset, and Britannia rinks have ice year-round.
When bookings start for the season and when arenas are available
Arenas have reopened with new processes and safety measures:
Private rink rentals may have a maximum of 2 participants. Or, participants must live in the same household as each other (maximum of 6). Skate rentals are available for these rentals only.
All rink rentals are a minimum 1.25 hours (this time includes 1 hour of ice and a 15 minute ice clean at the end of the rental. Ice clean fees are now included in all permit.).
All rink rentals will need to submit a COVID-19 Safety Plan prior to the start of their permit.
Spring 2021 (March 29 to June 30)
Booking starts: 8:30am, March 10, 2021
Open for ice rentals: Hillcrest, Sunset and Britannia arenas
Open for dry floor rentals: Trout Lake, Killarney, and Kitsilano arenas
Summer 2021 (July 1 to August 15)
Booking starts: 8:30am, May 19, 2021

Steps to book, change, or cancel a rink