Platforms 2013-2015: Art marking Vancouver's Year of Reconciliation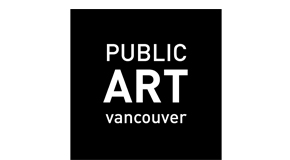 To honour and celebrate our Year of Reconciliation, the Public Art Program commissioned 10 new artist projects for an eight-month public exhibition of changing works.
The Reconciliation public art was recognized as Outstanding by Americans for the Arts. 

Information on the artists and artworks, exhibition timeline, and background on the Platforms project can be found in the tabs below. Review the Year of Reconciliation webpage to see the context for the artwork.