Print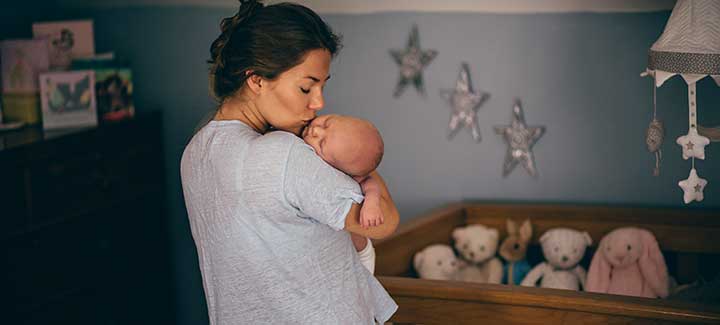 Housing Vancouver strategy: Background and documents
Housing Vancouver focuses on providing a great variety of housing across the city—the right homes Vancouver residents need, and can afford.
From our most vulnerable residents and seniors to young people and growing families, everyone who wants to live in Vancouver should have access to housing that is adequate and affordable.
Over the last three years, Vancouver has been creating new housing supply at a record rate. However, there is a significant need for new housing to meet the needs and incomes of Vancouver residents.
As Vancouver grows, new housing should respond to our incomes, families, and lifestyles.
Our latest annual report on progress towards Housing Vancouver targets and Data Book with key housing market and affordability metrics.
Our detailed plan to address the housing crisis.
120 actions to help our residents with their housing.
Our plan to deliver affordable housing across the spectrum of income needs.
Planning Vancouver Together: Vancouver (City-wide) Plan
We've launched the process to develop the Vancouver (City-wide) Plan that will guide our city to 2050 and beyond.
Our work before the housing strategy
Before the start of this initiative in 2011, we had already made significant advances in the efforts to end homelessness and provide affordable housing for all.
Get updates
Find out about public events, news, and activities that will help shape the Housing Vancouver strategy.
Have questions?
For more information about what we're doing as part of the Housing Vancouver Strategy and Action Plan, questions can be directed to: