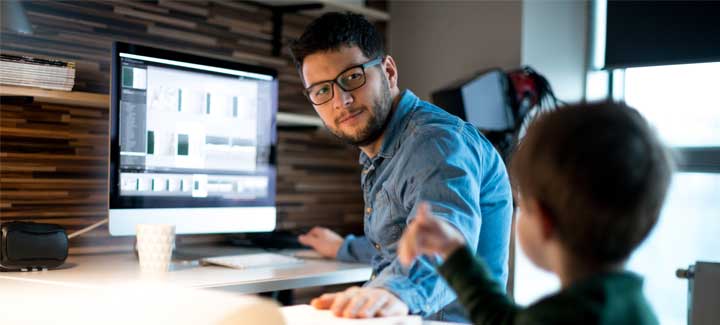 Housing Vancouver strategy
Housing Vancouver provides a strong foundation for the future in Vancouver.
Vancouver should be a place where:
Neighbourhoods are full of families
Young people can afford to buy a home
People of all incomes and backgrounds can participate in their communities

The focus of our 10-year housing strategy
Building more affordable housing
Addressing and limiting the over-inflated cost of land that is driving up housing prices
Ensuring the right types of homes are built – homes our residents need and can afford
Protecting and renewing existing affordable rental housing across Vancouver
Providing housing and support for our most vulnerable residents
Streamlining City processes for faster housing development
Our new housing targets
Our goal is 72,000 new homes across Vancouver in the next 10 years.
of new homes will serve households earning less than $80,000
of new homes will be large enough for families
of all new housing will be for renters
will be secure long-term market rental homes
will be social, supportive, and non-profit co-operative homes
new laneway homes for singles, couples, and families
new ground-level homes such as townhouses, rowhouses and infills
new homes will be for households earning less than $30,000
More ownership options will be available for first time homebuyers, families, and downsizing seniors
How we're doing
Get updates
Stay informed about how we carry out the Housing Vancouver strategy.