Temporary housing at Skeena House, 3475 East Hastings Street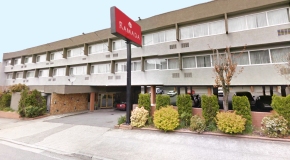 In September 2013, the City purchased the Ramada Hotel at 3475 East Hastings to provide temporary housing for about 57 people currently staying in shelters while they wait for permanent housing.
The Skeena House, a name selected by residents, will not be operated as a shelter. All residents have a tenancy agreement and pay rent.