Print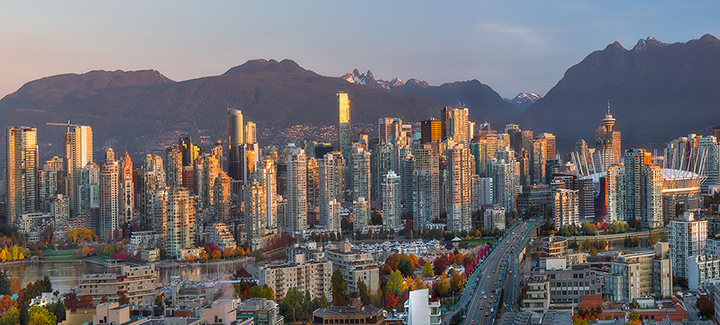 Capital planning: Building the city of today... and tomorrow
The City offers many basic services that you use on a regular basis. Some services you use every day, such as water from your faucet. Others you hope never to use but are glad they are available, like Fire and Rescue Services.
All City services require buildings and other infrastructure to support them. Capital planning includes maintaining and renewing existing infrastructure, as well as making investments for new infrastructure.
Our capital planning framework has a longer-term component and a mid-term component. Longer-term capital planning looks out at least 10 years into the future and guides the City's mid-term component: the four-year capital plan.
Your feedback on investing in our city's future
Throughout April and June, we asked for public feedback on the 2019-2022 Capital Plan through online and telephone surveys, focus groups, and face-to-face opportunities across the city.
We heard from you that your top priorities were transportation, affordable housing, community facilities and childcare.
2019-2022 Capital Plan approved
The 2019-2022 Capital Plan was approved by Council in July 2018. On the 2018 election ballot, Vancouverites voted to approve borrowing $300 million to fund a portion of the plan.
The Vancouver Park Board approved its new capital plan , a component of the City's 2019-2022 Capital Plan, on July 19, 2018. (349 KB)
Read the full 2019-2022 Capital Plan . (6.6 MB)
Sustaining financial health while advancing City priorities
We are building the city of tomorrow by advancing the City's long-term priorities, so that Vancouver remains one of the best places in the world to live:
Prosperity: Sustaining a thriving, diverse economy
Environment: Protecting and enhancing Vancouver's natural resources 
People: Ensuring affordable and sustainable housing for our growing population, and a safe, inclusive, and creative community
To successfully build the city of today and tomorrow, we must sustain financial health by:
Providing good value for property taxes and user fees, while meeting the priority needs of the community over the long term.
Maintaining a long track record of good fiscal management
Developing strategic partnerships
Take a closer look at how we build Vancouver's budget
The steps we follow to ensure we develop a budget that the City, Council, and community value.
Learn how we fund the annual capital and operating budgets.
Learn about the capital plan from previous years